less sets you free.SM

When you choose a simple path that's made with intention, you move toward a life where you feel fuller. We think that stretches beyond yogurt.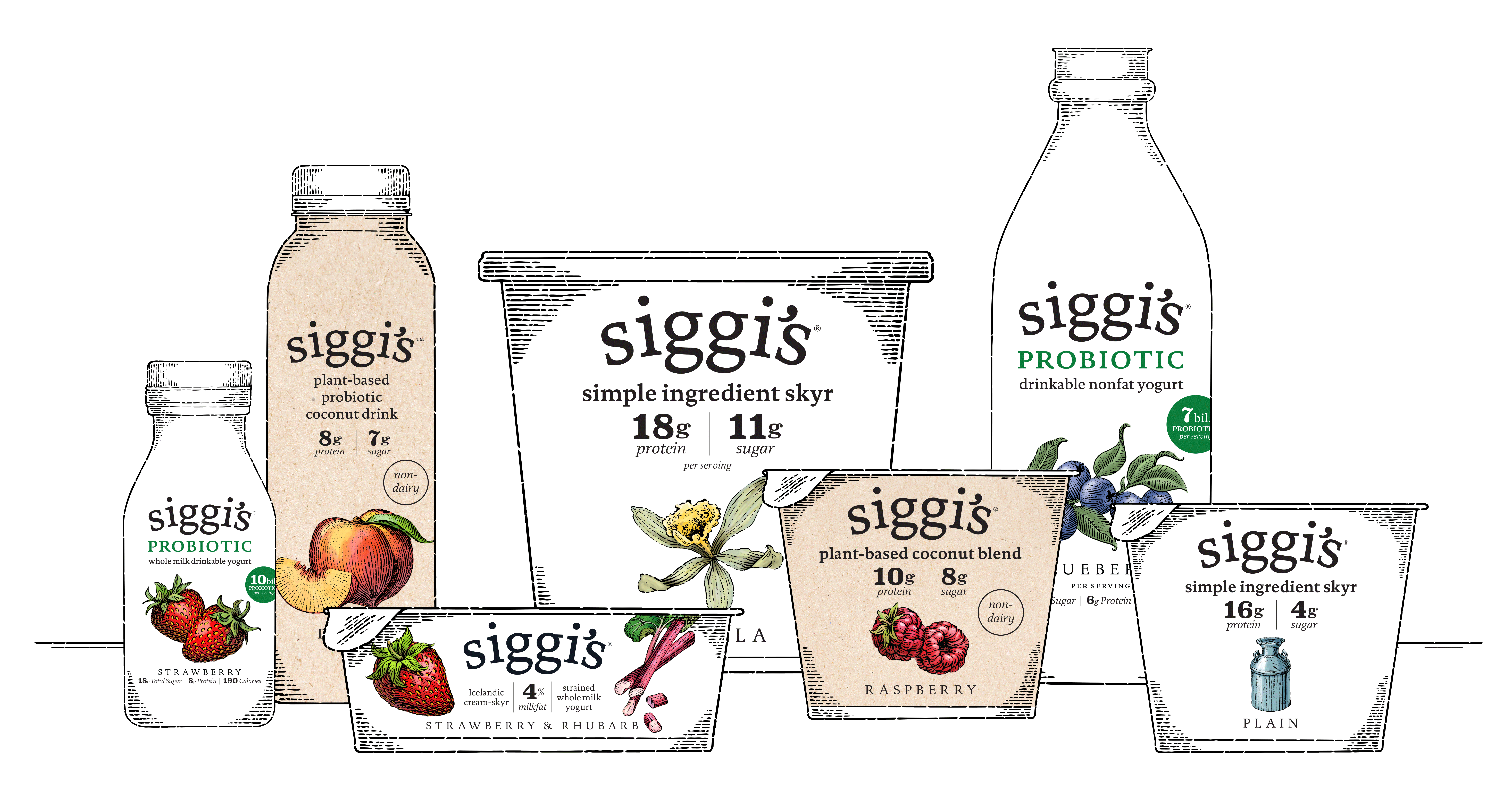 We believe that less really is more. siggi's was founded with the vision of making yogurt with simple ingredients and not a lot of sugar.
Sponsored posts with @nutritiouslyeasy, @slowlivingsimplified, and @neat.caroline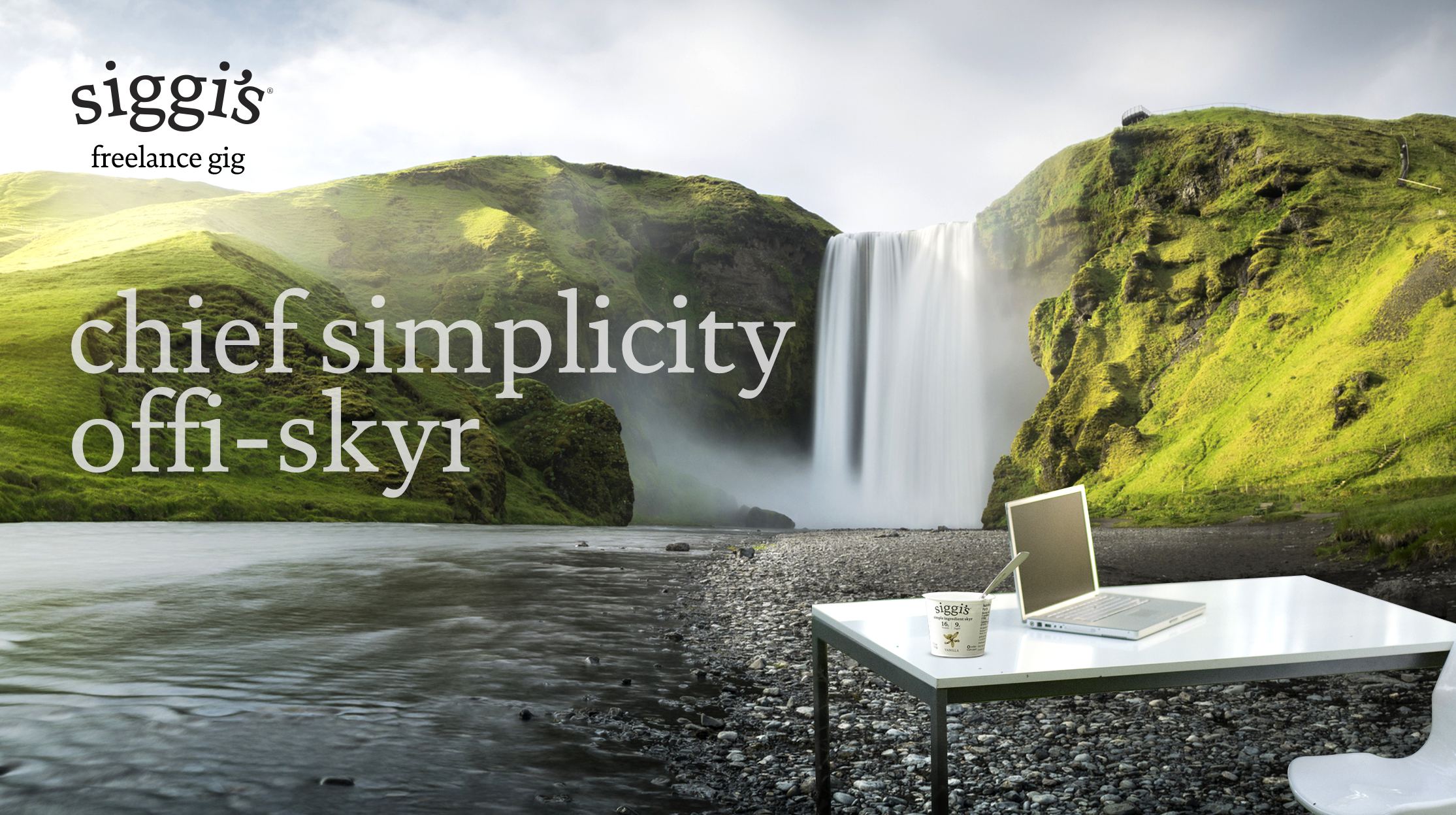 Want to see what 'less' can do for you?
While many companies have been pushing for a healthy work/life balance, siggi's is the first to offer a gig that truly maximizes living a simple life and enjoying the benefits that the environment and nature have to offer. Apply for the siggi's Chief Simplicity Offi-skyr freelancer gig today!